Not all of our inventory is shown on our website.
Call for information on other units we have available on our lot!
We are updating our webpage often!
Preloved 5th Wheels
Under $15,000
Copyright Liebelt RV 2013-2022


of Aberdeen, South Dakota
605-225-8400!

605-225-8400!


Please call us to see if we have anything in this price range!
Family Owned - American Built Business - For 60 Years!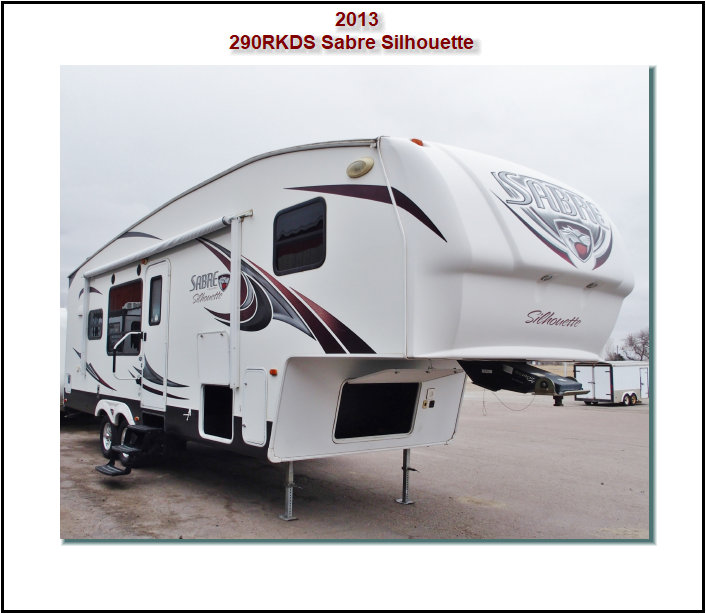 Monday - Friday: 9am - 6pm
Saturdays: 9am - 5pm
Sundays: Gone Hunting!
*Service Shop Closed Saturdays & Sundays