Family Owned - American Made Business - Selling RVs for Over 40 Years!
of Aberdeen, South Dakota




OFFICE HOURS:
Monday - Friday: 9am - 6pm
Saturdays: 9am - 5pm
Sundays: Family Time!

Copyright Liebelt RV 2013-2017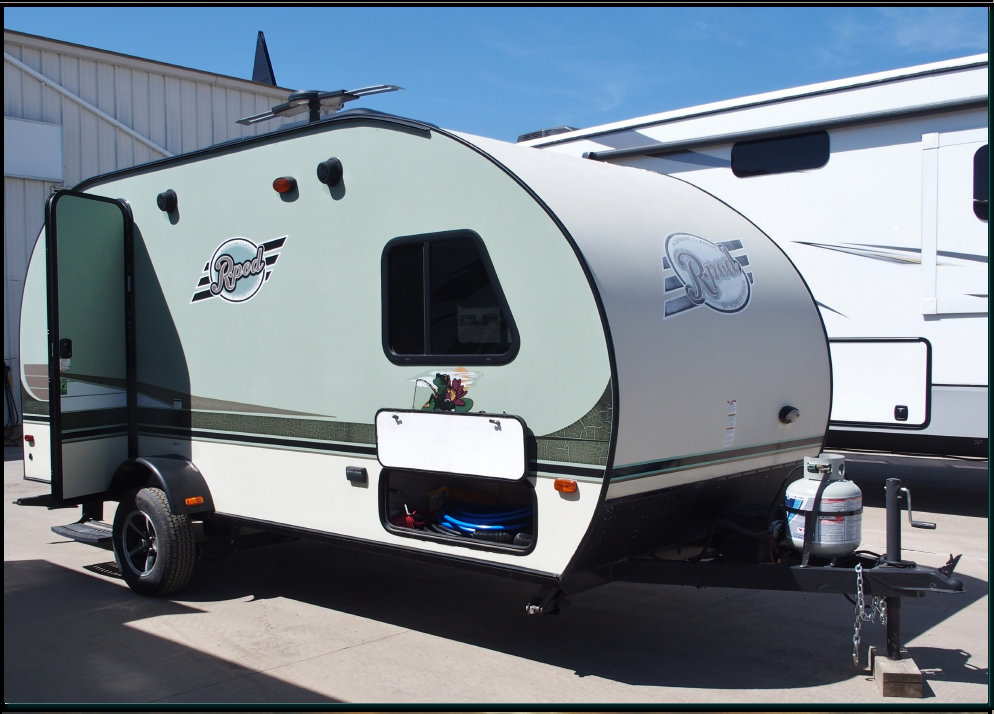 Take A Look At This Pre-Loved
2015 - 27DSRL Jayco White Hawk!
Click Image
For More Photos!
Call
Gary or Randy
For
Pricing
And
Details!