Copyright Liebelt RV 2013-2019
Great Trades
Coming In!
Contact Our Staff
For Details!




OFFICE HOURS:
Monday- Friday: 9:00am to 6:00pm
Saturday: 9:00am to 5:00pm
Sunday: Gone Camping!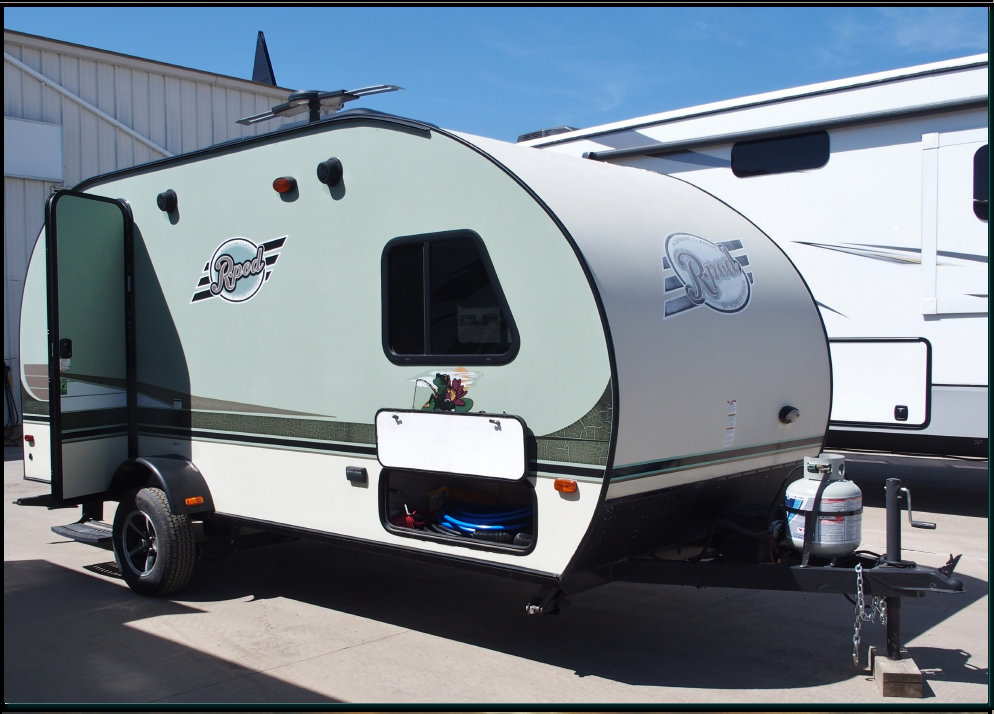 Check Out This Amazing
2019 - BHHL Heritage Glen!
*Quad Bunk Room With Flip-Up Bunk and Dinette Below!
*Kitchen U-Dinette and Stainless Steel Appliances!
*Entertainment Center!
*Queen Bed in Master Bedroom!
*Outside Kitchen!
*Plenty of Storage Space!
Click Images For More Photos! Call 605-225-8400 For Details!