Family Owned - American Made Business - Selling RVs for Over 40 Years!
of Aberdeen, South Dakota



OFFICE HOURS:
Monday - Friday: 9am to 6pm
Saturday: 9am to 5pm
Sunday: Football!
Copyright Liebelt RV 2013-2018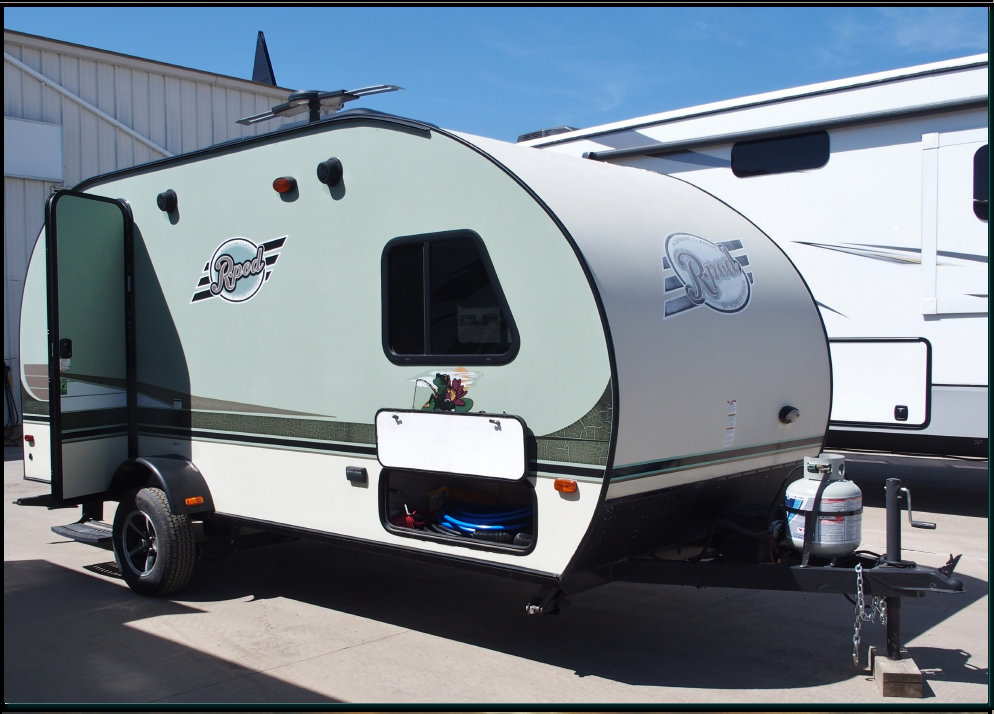 A
CROWDED CAMPER
AN
EMPTY CASTLE.
is better than
A Must-See Loft
In This 370BL Heritage Glen!